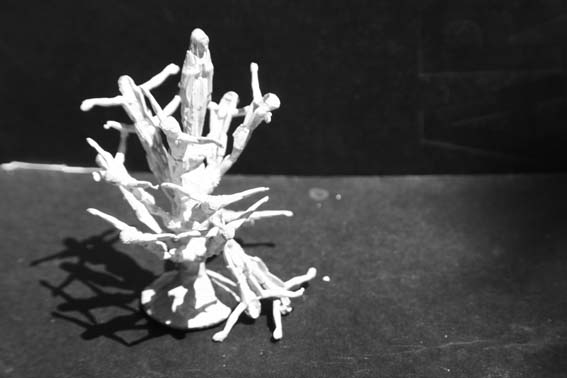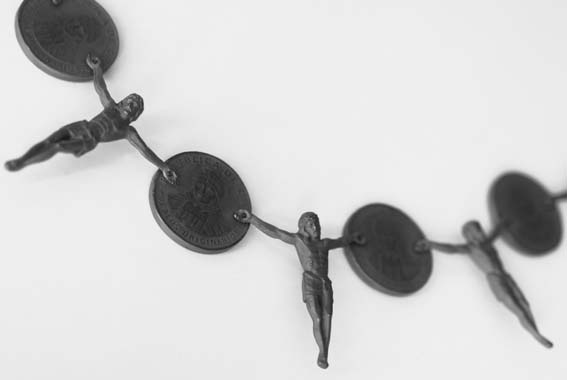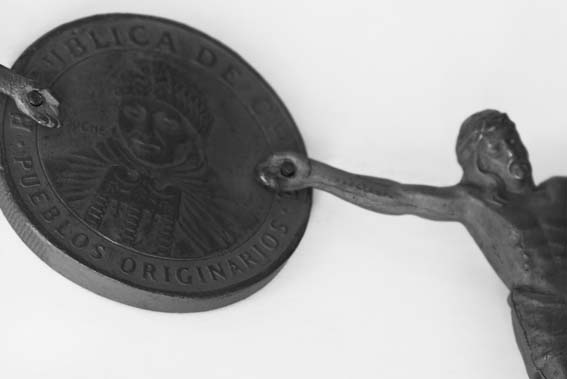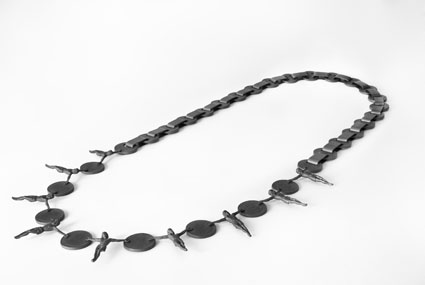 hey natalie!
how are you going?
we like your piece very much… interesting concepts and it is really beautifull. we will comment it a bit more later by mail.
we got the piece "Mestizo: por unas pocas monedas" (mestizo: just for few coins) done. I think a lots is a consecuence of our conversation, wich I really love. lot of doors have been opened and learning process have beeing so fruitfull.
i put a in-process pic also.
we haven´t got time to answerd your post, but some of your questions are answered on both the on the piece work and text sent to your mail.
looking forwardisimo to meet you personally.
warm hugs and thanks a lot for this experience!!!!
claudia and nano