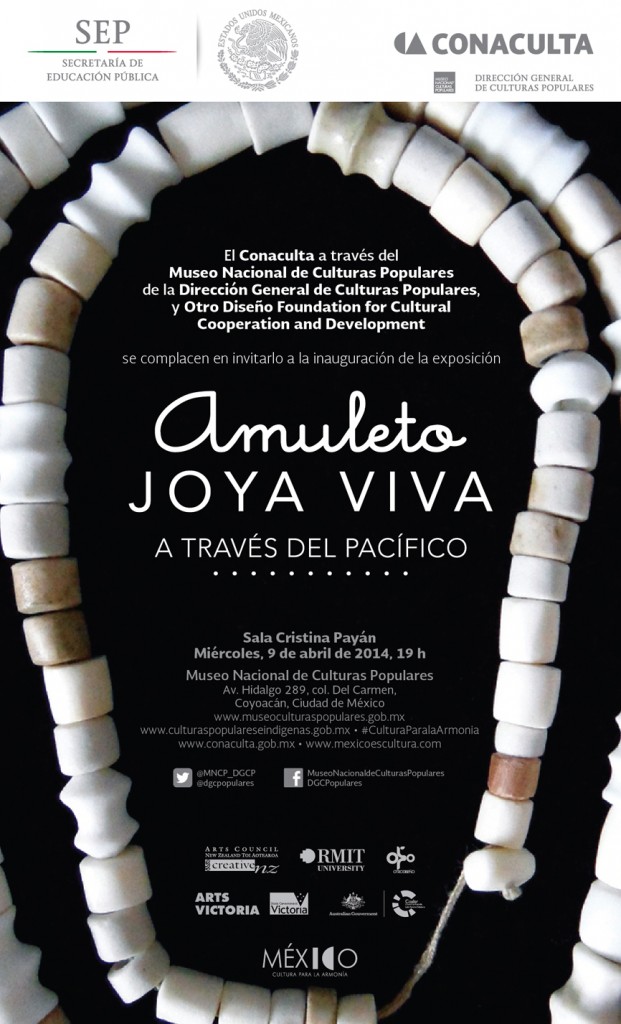 The  Otro Diseño Foundation is honored to announce the opening of the exhibition 'Amuleto: Joya Viva a través del Pacífico', curated and organized by Kevin Murray.
Otro Diseño has worked in collaboration with Museo Nacional de Culturas Populares to present this exhibition in Mexico.
The opening will take place next Wednesday 9th April at 19:30 hrs at Museo Nacional de Culturas Populares in Mexico City.
' Joyaviva is an exhibition of 'live jewellery'. Each of the objects you see on display has its own life as a device for sharing hopes and fears. They have been carefully designed and made by a new wave of jewellers whose focus is the world outside the gallery.
Each object functions as a witness that links people together, transforming private wishes into shared stories. Joyaviva aspires to continue the story of contemporary jewellery.'
Kevin Murray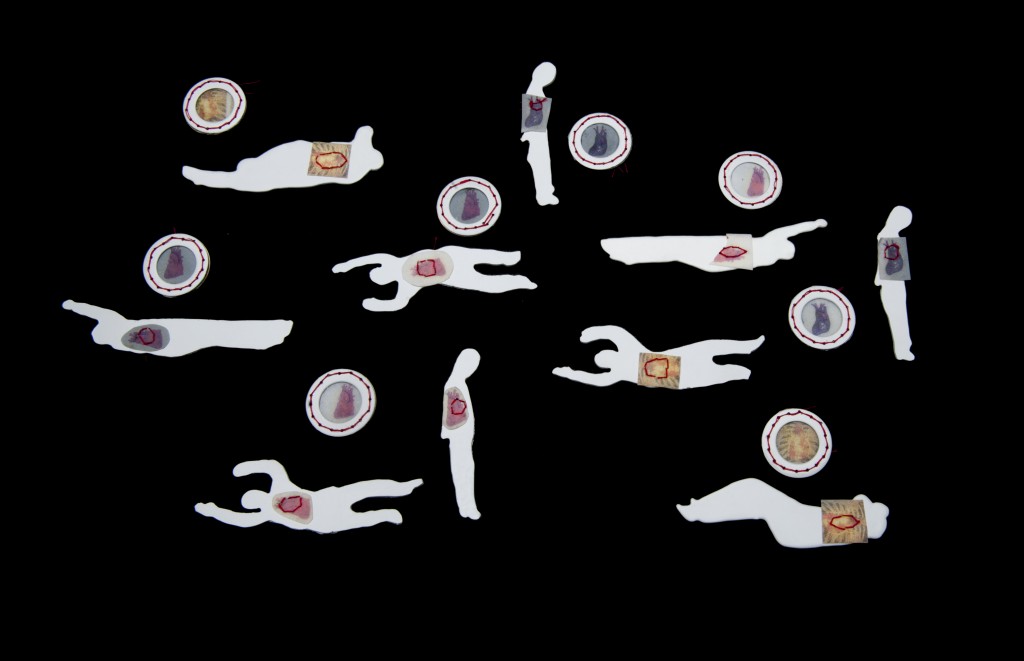 Lorena Lazard, México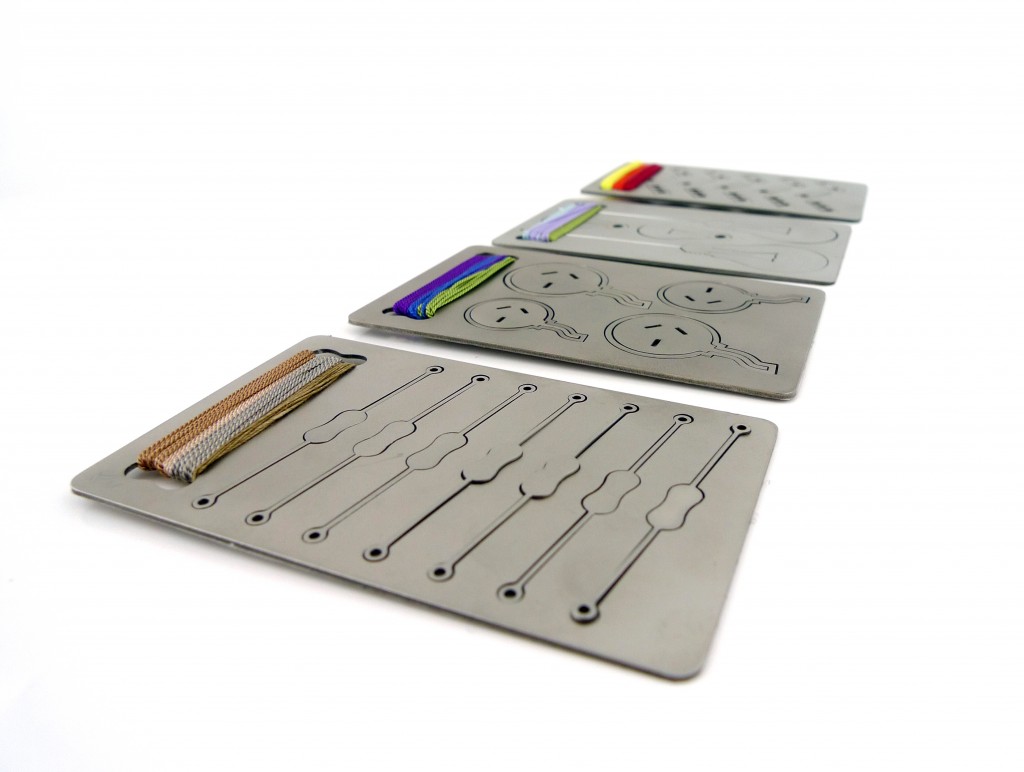 Melissa Cameron & Jill Hermans (Australia)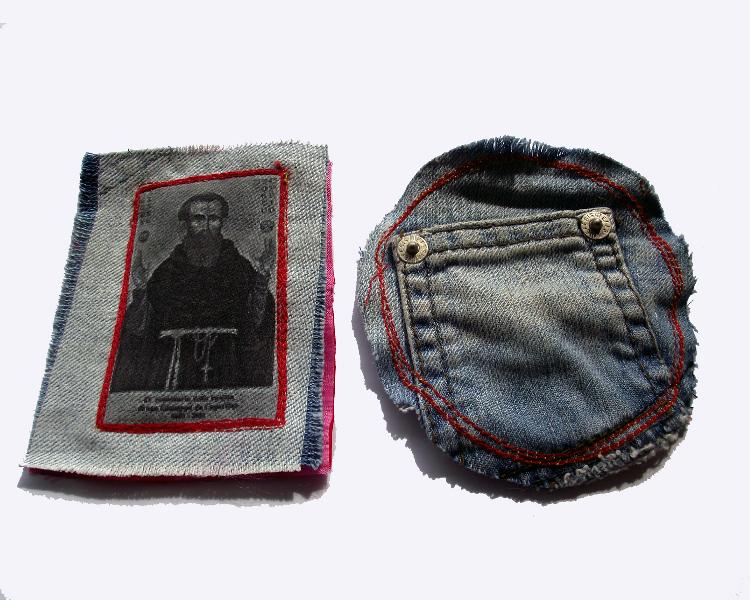 Valentia Rosenthal, Chile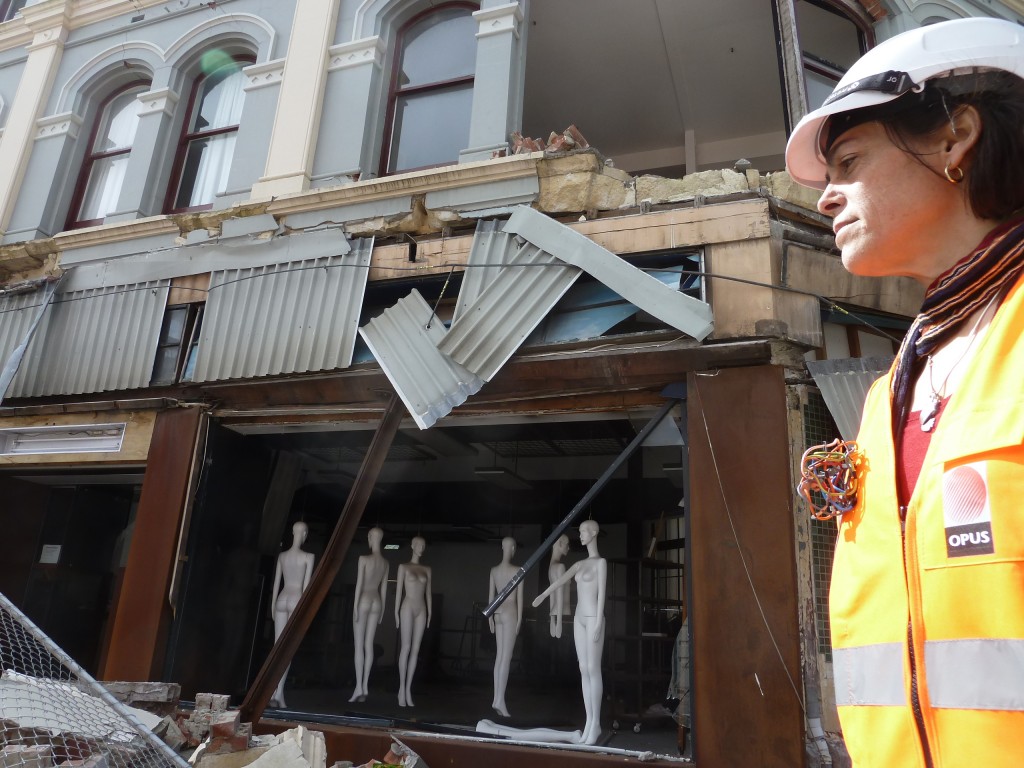 http://www.joyaviva.net/