Yesterday was the opening of 29º Bienal de São Paulo, an international art event that brings art works from all over the world to São Paulo and the second event that brings more tourists for the city in the year.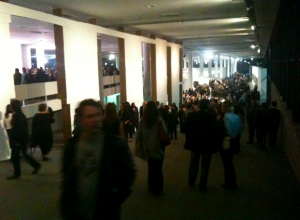 I've been there and I share some pics and videos I made with my phone…I believe some of you will remember Gray Area Symposium…I remembered a lot because of the work of Ana Gallardo, "Un lugar para vivir cuando seamos viejos", who invited danzon mexican dancers Don Raul, Lucio and Conchita to come to São Paulo and give lessons during the Biennial!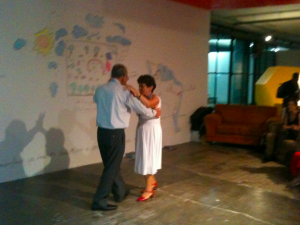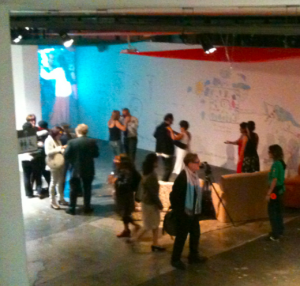 So many interesting works in three floors of the pavillion. I spent more than two hours and still did not get a good view of it all. But anyway I thought of posting here something:  two great works of cuban artists.
La Torre Del Ruido from Yael Vazquez – Bienal SP: a tower of tv set, in each one a rapper singing his/her own message, all being heard at the same time. In the following link, just one rapper :watch?v=u6Y-NEWk3Go&feature=related
Las Joyas de la Corona from Carlos Garaicoa, displayed over black cubes protected with glasses, a very jewellery like display, you can see miniatures of places from different parts of the world related to war/security/politics.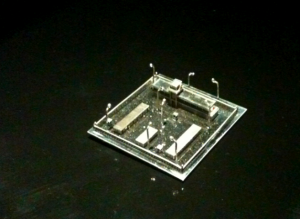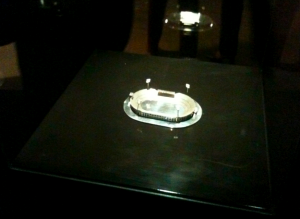 This year's theme is politics. Seeing a piece like this cuban one reminds me of Art-Jewellery and how the  choice itself of  being an art-jeweller is very much politic.