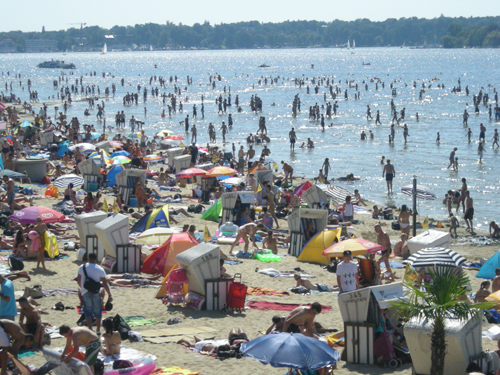 This is Berlin in summertime!!!
It is absolutely my city …. in this moment.
You have everything you want. It is a huge, exciting, moving, sparkling metropolis. People are very creative, productive, inspiring. Sometimes they are rough from the outside but they have a big hart. It is cheep to live here, you have the space you need around you and the district you live in, is like a village. I really love to be here and I do this already since 11 years.
Before I lived for 13 years in the Netherlands mainly in Amsterdam, I did my studies there and all my roots of jewel making are grown in this city. I also love Amsterdam.
It is like a village but with the ambitions to be metropolis.
Probably I like all the cities where I live, you get used to them and now since I'm in love with a Swedish man, who knows what will happens in the future…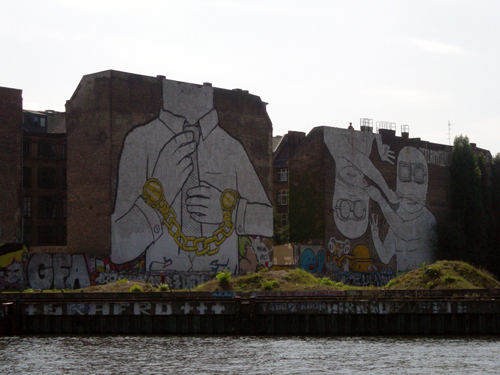 This is another side of Berlin
To walk through the city is like travelling, like being on a journey and this I like a lot. You can find so many fascinating locations here. It is inspiring, the same like it is to be part of this project, it is also very inspiring! To meet people on this platform, to discover a lot of names I have heard earlier and now I get the chance to know more about them in a quite personal way.
It is a big, interesting and exciting project. Great that you, Valeria and Andrea, took the effort to start it up and also to involve me in this!
And thanks to Hes too, your explanations are perfect!