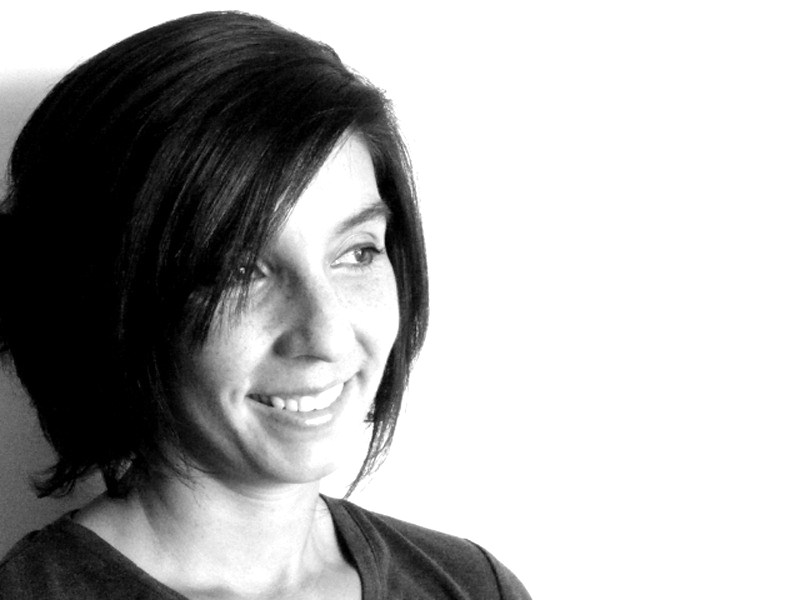 The Otro Diseño Foundation is pleased to announce the appointment of Martacarmela Sotelo as head of our Mexico chapter, effective September 1st 2012.
Martacarmela Sotelo, born and currently living in Mexico City, holds a degree in architecture by the Iberoamerican University in Mexico and and MAFA by the Central Saint Martins College of Art and Design, UK. An established jewellery maker, her work has been featured at the Museum of Arts and Design NY, the Marion Friedman Gallery in London and the Popular Art Museum of Buenos Aires, among others, and she has been honored with prices such as the Premio Quorum Mexico 2012. Ms. Sotelo is a strong advocate for the development of contemporary jewellery in Mexico and participates in lectures and round tables around the country.
With her new appointment as Head of the Otro Diseño in Mexico, Martacarmela Sotelo seeks to further the Foundation's mission to foster awareness, understanding and appreciation of contemporary design from Latin America as well as to nurture design excellence through the encouragement of cultural exchange.   Ms. Sotelo brings to the Otro Diseño Foundation a broad understanding of the field of contemporary jewellery, both regionally and internationally, as well as extensive experience in the organization of cultural and educational projects. In the coming years, she will be in charge of developing a training and exhibition's program that aims to generate opportunities for Mexican jewelers and artists to explore the creative and communicative potential of jewellery and for a broader audience to become acquainted the contemporary jewelry practices of the country. Ms. Sotelo will also act as a link between Mexico and other Latin-American individuals and organizations.
Ms. Sotelo comments: "It is a great honor for me to have been appointed as head of Otro Diseño Mexico; ours is a country with a tremendous creative potential. A continuous and sustained exchange of knowledge and ideas is vital among jewellery makers from Mexico, Latin America and the rest of the world. I am proud to be in the midst of this important project and I am looking forward to strengthen the existing links in the field and to forge new ones".