Hi Maria,
nice to see your work! it look interesting. 
I show you some pictures of my process. I had "The grass is not greener…" in my mind and tried to express its complexity. This saying is so banal and simple and in fact  for you and me it is not greener but for so many others people in the world it really is. I could not get rid of that thought. I was thinking also about demarcations lines, before and after. When something starts and when it stops ? I wanted to make a piece with different layers, colors and expression.  The first one "green" turned out to "pretty".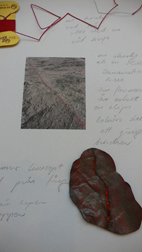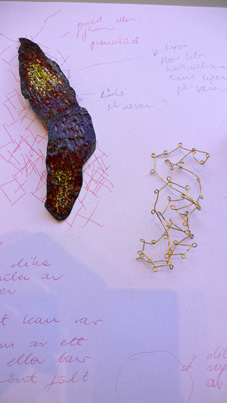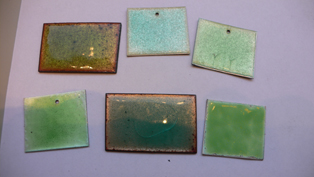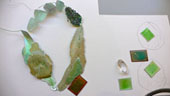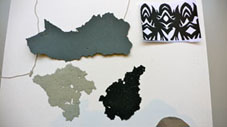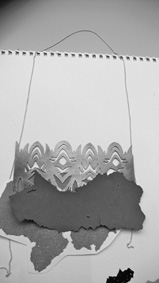 I decided to work with the last picture. 
Greetings
Agnieszka