Hello Ketli,
I thought it was interesting to see the infrastructure of both our countries. Which in a way are very similar. I am working on rings because in Surinam almost everybody has the same ring as I said, My idea was perhaps we could make a series of rings or pendants which have symbols joined on them or engraved. The picture I sent is of a how did you call it hand… for dust. But in Surinam its stands for strenght and is used in a lot of ways. Here are some pictures of the work I started but now am bussy with the rings have no good picture yet because of a broken camera have to get a new one.
I also have a picture of some wood I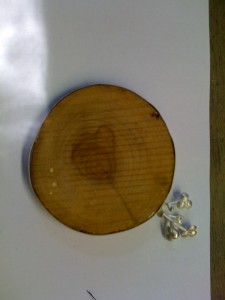 on that has the same feeling as the maps. Which to me is also interesting. Have to go now but will sent you my skype name tomorrow so we can skype.