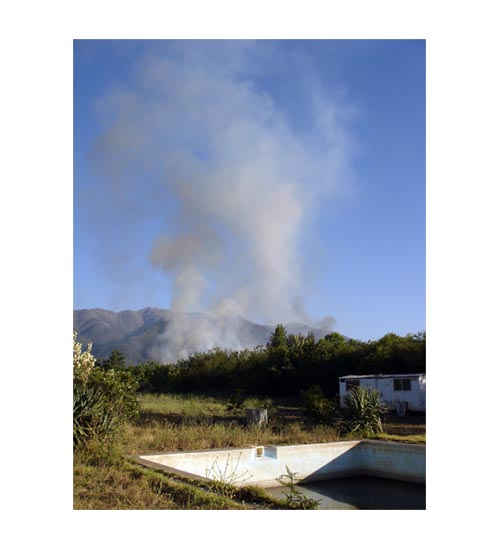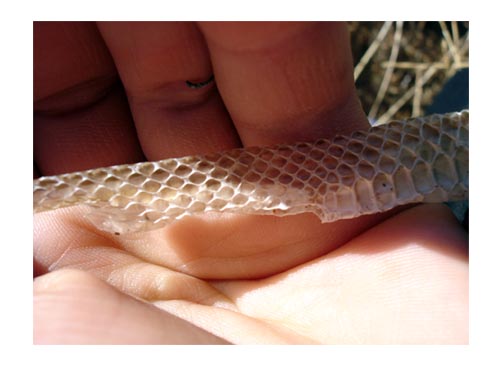 Hi Andrea
Here is summertime. It's quite hot and every day we see fire around us, and of course, tons of smoke ( The first picture was taken some days ago in our countryside place) I found this snakeskin in the countryside this last week end.
It is not what we have been talking about this last months?
Layers and layers. Our trace. Leave our footprint while we are moving_migrating. Patterns, clothes….I was talking about charcoal some posts ago, and both, the skin and the charcoal are traces of something that happend violently. I mention it as a parallelism between our own human experiences_ feelings_travels_creation.
I think this encounter it's our Christmas gift.
(I will be back on January 5th. I'll go  to Valdivia, and then we will go to climb the Longaví volcano. Longaví means "snake's head" in Mapuche language, so….see you in January!!!)
http://www.britannica.com/EBchecked/topic-video/550283/82770/Learn-how-and-why-snakes-shed-their-skin