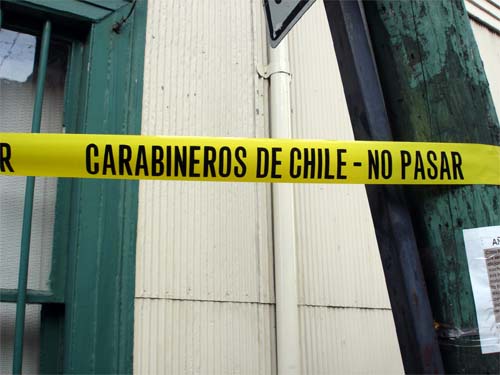 Hi Andrea…this post it's about barriers….limits and borders….
Si te escribo en español, ¿entenderás? Lo hago a propósito. Pues el lenguaje es una barrera, un territorio que nos separa, una isla rodeada de peligros.
Si te escribo en español quizás conoces algunas palabras y algo entenderás. Tópicos como: Olé, Señorita, Adiós, Hasta luego.
Y si entiendes español, pues estaremos en territorio común, un sin fronteras, y podremos conversar…
*I will be out until saturday. See you soon!