Mesa de luz
No puedo dejar de pensar  en el viaje y en todo lo que nos acompaña.
(Esta encantadora señora pasa sus días en una plaza muy elegante de Buenos Aires).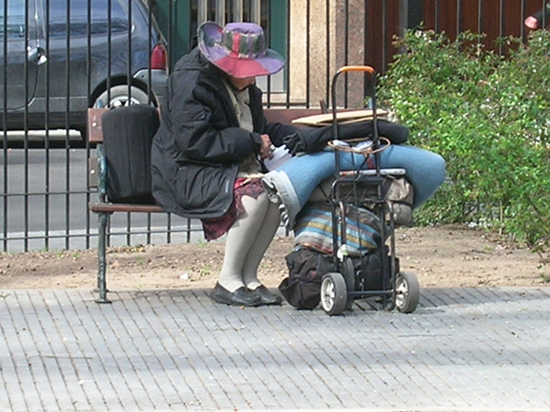 Lightbox
I can not stop thinking about the trip and everything that goes with us.
(This lovely lady spends her days in an elegant square of Buenos Aires).